Susan Boyle,
If you watch television at all you have probably heard about Susan Boyle, you may even have listened to her singing. She is the Scottish Lady that didn't quite win Britain's Got Talent, but she did go on to produce the biggest selling c.d. of 2009.
Susan is an inspiration. She was born with a learning disability, in her own words, "I don't pick things up as quickly as other people". She was bullied at school, lived with her parents and after their deaths continued to live alone in the family home. She had never traveled far from her home town, but, she made a promise to her mother that she would do 'something' with her singing.
She had some experience of singing in clubs, at local events and in choirs, she had never sung in any large event or venue. She entered the talent competition to try to find a way to keep her promise to her mother, the rest is history.
Susan has a gift, she has a wonderful singing voice, listen to her on youtube,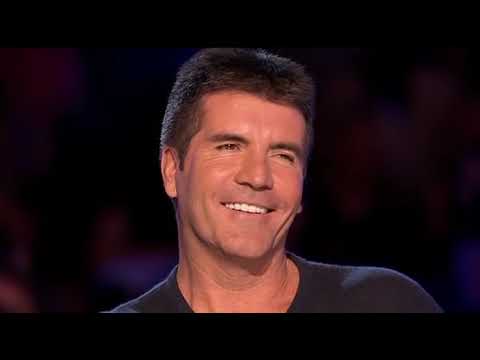 I recommend you watch this clip, even if you have seen it already, it is uplifting.
You too have a gift, a talent, you may or may not be using it, you may not have found it. Take some time to get in touch with the things in life that you are passionate about, then do them, you'll be amazed at how good you will feel.
Dream your dream, dream it everyday, be uplifted.